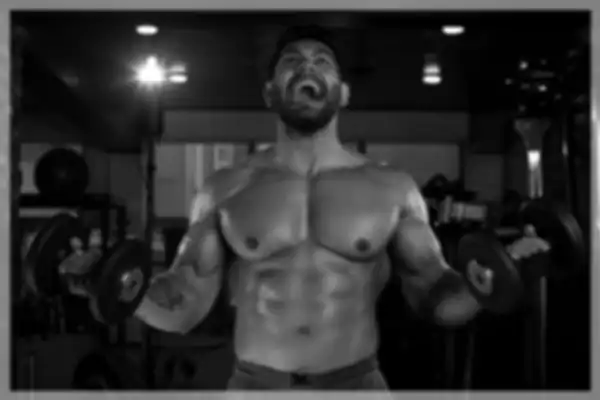 Building muscle requires a positive energy balance, which means that you must take in more calories than you burn.
Weight loss is a decrease inbody weightresulting from either voluntary (diet, exercise) or involuntary (illness) circumstances.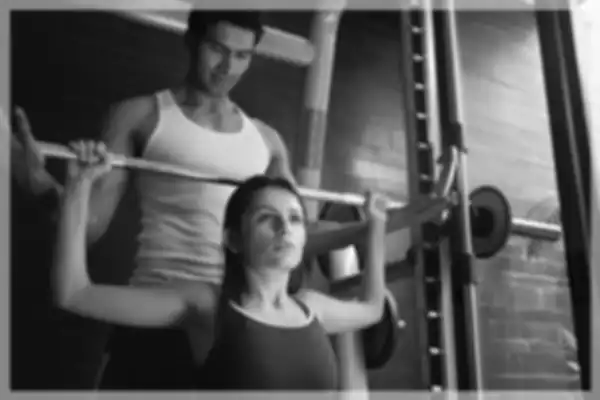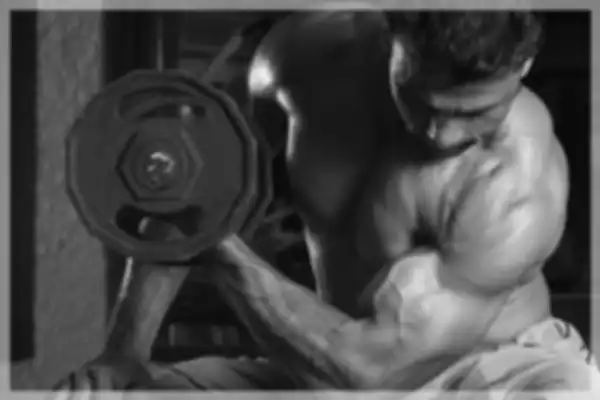 Getting more muscle defination is a matter of increasing muscle size and decreasing body fat.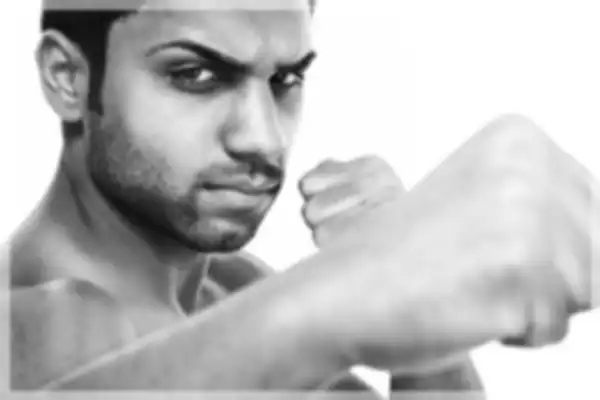 Iron Lifters® Was Founded In 2021 With The Idea Of Providing India With Sports Nutrition Supplements That Are Specifically Focused On Indian Customer Needs And Listens To Their Sentiments Day In Day Out. Iron Lifters Has Quickly Risen As Consumer's Favorite Brand With Industry-First Concept Introductions Like Authenticity, Protein Test Certificates, Scoop On Top, Clinically Researched Products, Etc.